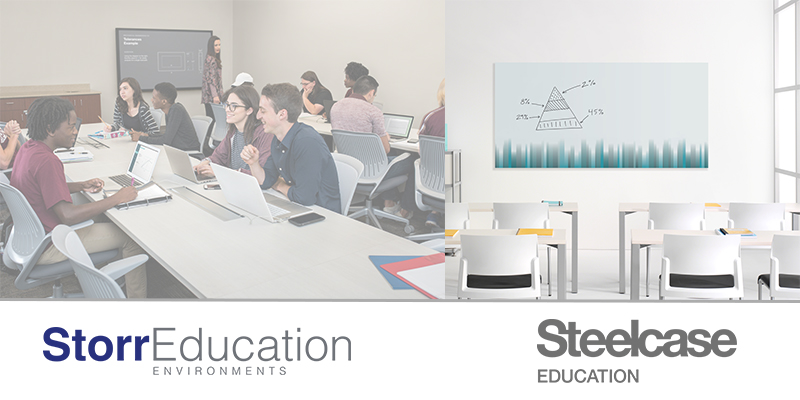 When you ask "what is design thinking about?" you will hear many different answers. Some say it is about finding the right problems to solve for, others say divergent and convergent thinking – even storytelling.
Join the Storr Education team for a lively presentation where you can gain insights and even provide YOUR thoughts on design thinking.
10:30am – 12pm Design Thinking & Creativity in Education Environments

 presentation by Sudhakar Lahade of Steelcase 

12pm – 1pm Networking and Lunch

1pm to 2:30pm additional guest speakers to be announced as we get closer to the event 
Don't miss this fun and educational event!