Move Services
Relocations are complex, time consuming projects that can have a major impact on productivity and your bottom line if not managed correctly. At Storr, we take the pressure off you and your team by providing key resources to seamlessly move furniture, phones, records, computers and personnel.
Storr's Move Services have been providing quality commercial move services for 100 years and has moved everything from sensitive biomedical materials and high-end IT equipment to large-scale office moves, including systems furniture.
We streamline the process through methodical project management, arming ourselves with upfront planning, office layouts, tight scheduling objectives, and specific site preparation to make certain the transition is swift and simple.
With this process, we are able to focus on minimizing downtime, resulting in dramatic savings and retaining the level of employee productivity you've come to expect.
Featured Move Services Projects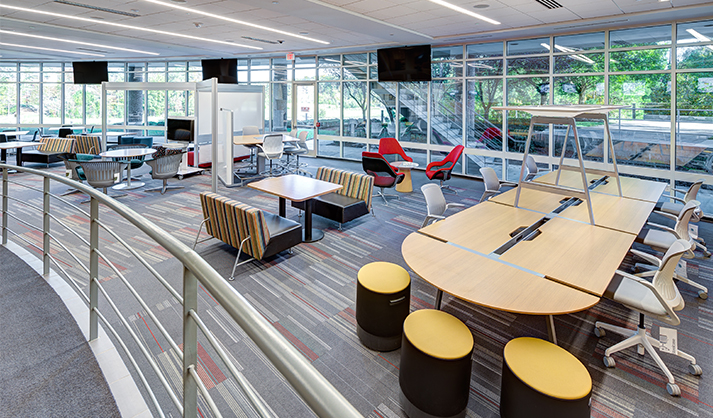 "On a project of this magnitude it's very rare that you can say the outcome exceeded the vision. Storr has surpassed all our expectations."
– Ivory Johnson, Lenovo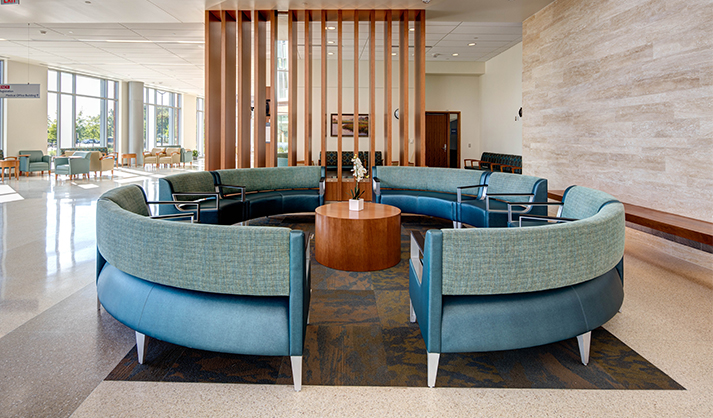 UNC Hillsborough Hospital
Contact Chris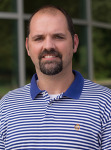 Chris Wilson, Operations Manager
Office Phone: 919-313-3795
Cell Phone: 919-669-3817
or complete the form below to have Chris email you: