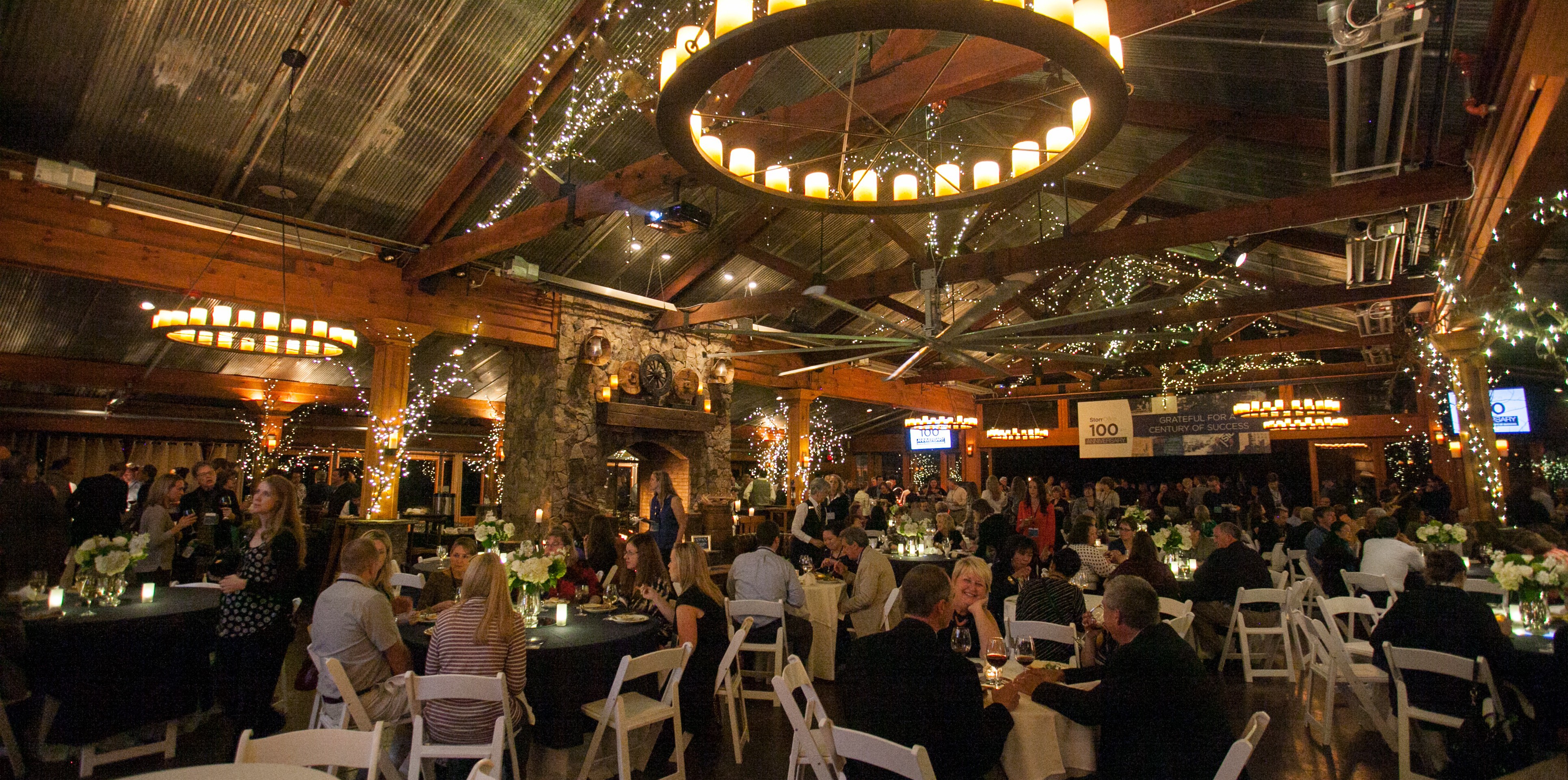 On November 12th, Storr celebrated our 100 year anniversary with over 250 of our customers, vendors and partners at the Angus Barn Pavilion. However, the focus of the event was not around Storr, but rather the community that has been so supportive over the last century.
Throughout the evening, guests saw video highlights around Storr's $100,000 office makeover giveaway. To give thanks to the Triangle community, Storr selected two local nonprofits – PLM Families Together and Corral Riding Academy – to receive complete office transformations totaling more than $100,000. Storr's team worked overtime to create inspiring, more efficient workspaces which will help both nonprofits to fully carry out their missions.
Guests also heard an inspirational keynote message from former NFL star, Terrance Holt, who shared the story of his mother's diagnosis of lymphoma and how that inspired him to give back to the community that supported him throughout his football career. Together with his brother, Torry Holt, they decided to invest in their community by creating the Holt Brothers Foundation, a nonprofit that helps children who have a parent battling cancer.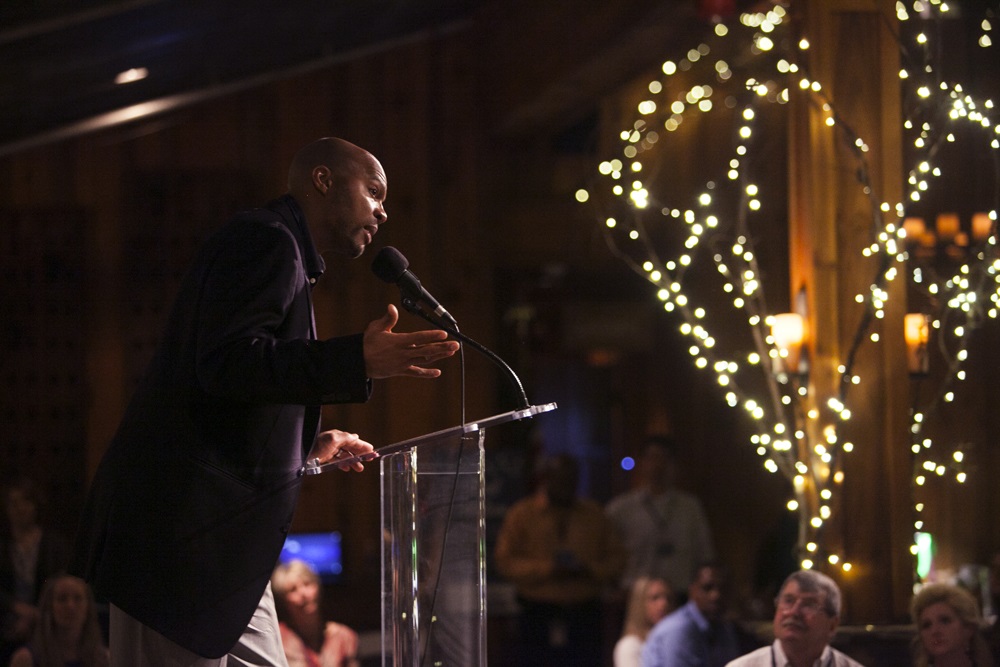 One of the most memorable moments was during the closing remark from Storr's CEO, Tom Vande Guchte in which he announced that each and every attendee would receive $100 in cash to go out and be a blessing to someone in the community.
"It's not very often that a company gets to celebrate their 100th anniversary. And because of that, we wanted to do something special," said Vande Guchte. "As we reflected on what we should do, we wanted to not only give back to the community, but we also wanted to inspire others."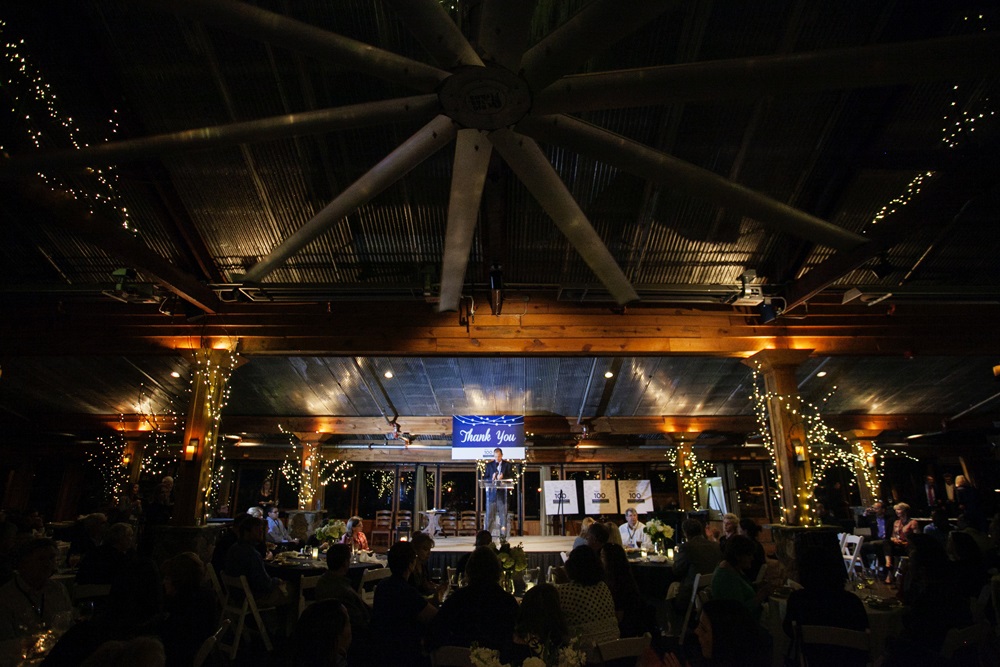 Each guest was then asked to share the creative, fun ways in which they used their $100 in the comments section below.