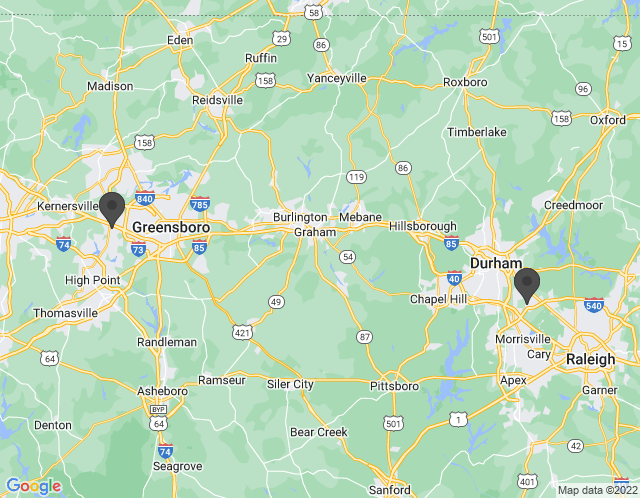 Our showroom features both new and preowned products and we welcome visitors to come to learn more about how Storr's team can support you with your space.
-New Products: We have demos of the complete Steelcase task chair collection available. Our team is available to assist with your custom order placement.
-Preowned Products: If you see an item online, call or email ahead to ensure it is on display in the showroom. If not, we can confirm its availability and have it pulled within 48hrs.
For a full showroom tour, email salesinfo@storr.com to coordinate your visit.