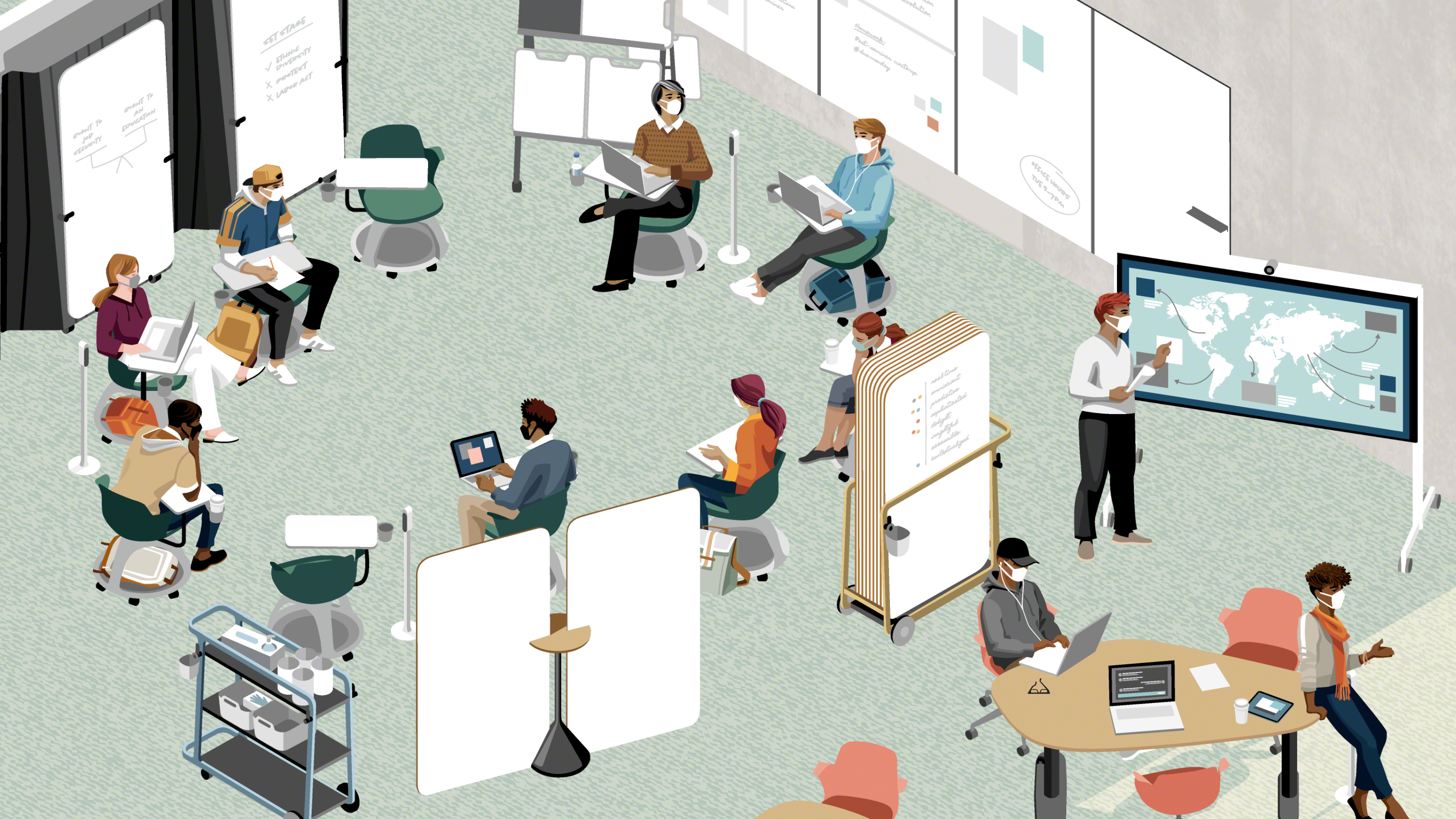 Storr and Steelcase are excited to host the 2022 Education Symposium! Join us for insightful topics from industry experts including...
Don't miss this chance to connect with your colleagues while earning CEU, AIA, IDCEC, and EDAC credits. We look forward to seeing your smiling faces!
WHEN:
November 10, 2022 10:30am – 2:00pm
WHERE: 
Storr Office Environments
10800 World Trade Blvd. Raleigh, NC 27617
Individual lunches will be provided. If you have any dietary restrictions, please let us know in the registration below. A virtual link can be provided upon request.
HOSTS:
Brian Burns, EDAC, Director of Sales at Storr Office Environments
Georgia Rappole, credentials, Strategic Account Manager at Steelcase
AGENDA:
10:30am – 10:45am – Registration

10:45am – 12:00pm – Panel Discussion: The Practices of Inclusive Design 

12:00pm – 12:45pm – Networking Lunch

12:45pm – 1:45pm – Emerging Spaces in K-12 Environments by Laurie Uherek

Laurie engages herself with educators to learn about the diverse needs, 

values, and historic culture of their community. Her role is to collaborate 

and cultivate design consciousness by providing outstanding products and 

services that support a holistic solution with inherent flexibility.

​
REGISTRATION: