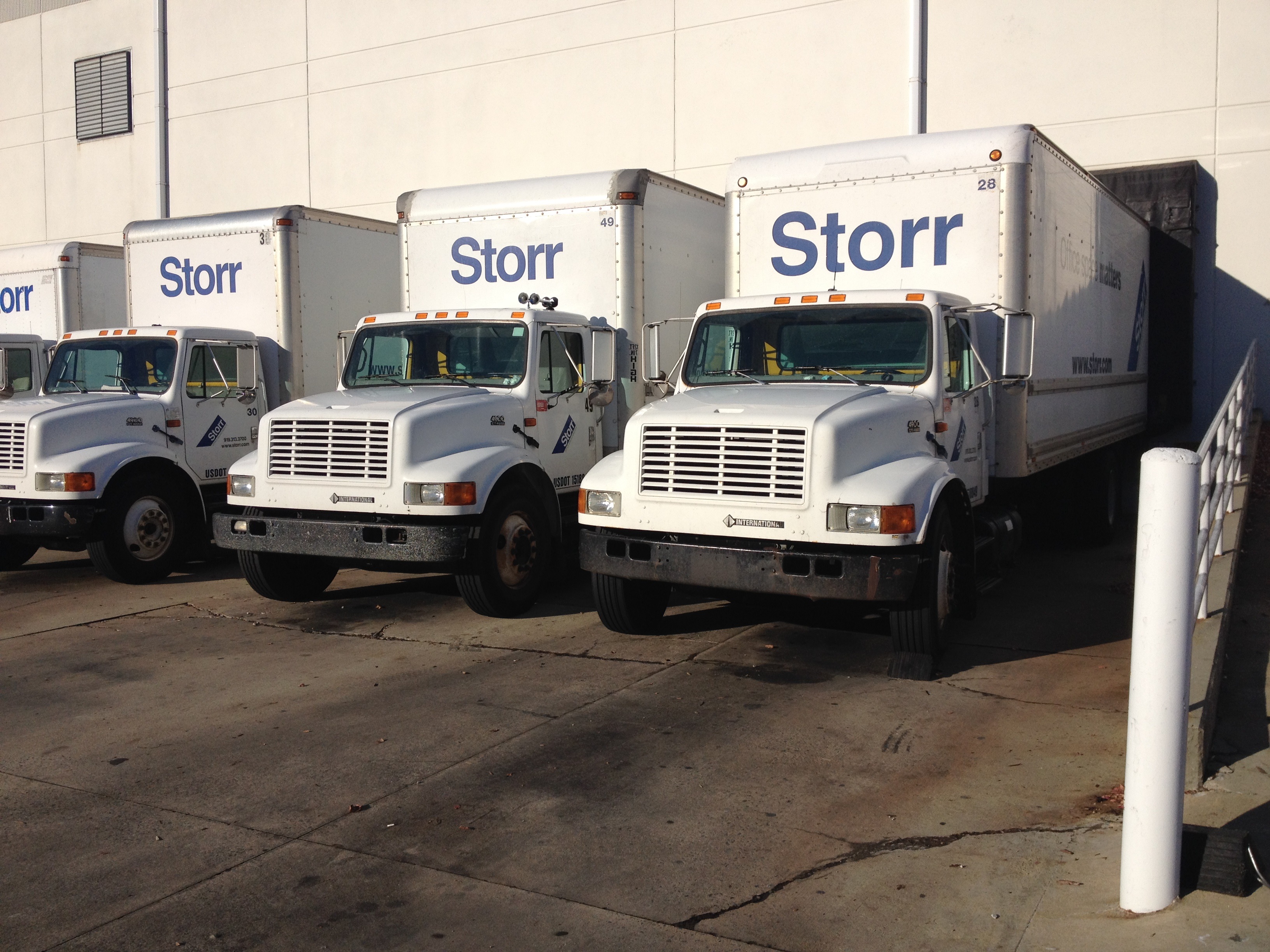 Making a change in your office? Not sure what to do with your existing furniture?
As your company grows and changes, you may decide it's time for a new look within your workspace. Or staff reorganization or restructuring may leave you with unneeded furniture. Take advantage of our furniture buyback program to turn excess furniture into usable capital. Let our financial experts tailor a program that maximizes your buying power and gives you the kind of workspace that will fully support your business goals.
Our purchasing staff can come on-site, take inventory of products, and offer you a fair price.  At a time that's convenient for you, we'll collect your unwanted furniture and leave your office and your people ready to focus on what's really important!
For a trouble-free solution to furniture removal and a fair price, contact Jonathan Schenck today at 919-313-3879 or jschenck@storr.com. Please include a product list with quantities, floor plan, and photos of the product (if available).
.