Rise. For A Better Day At Work.
Rise. For A Better Day At Work.
Your Phone. Your Desk.
Steelcase Rise syncs with height-adjustable desks and benches featuring Active Touch controllers for personalized wellbeing in the workplace.
How It Works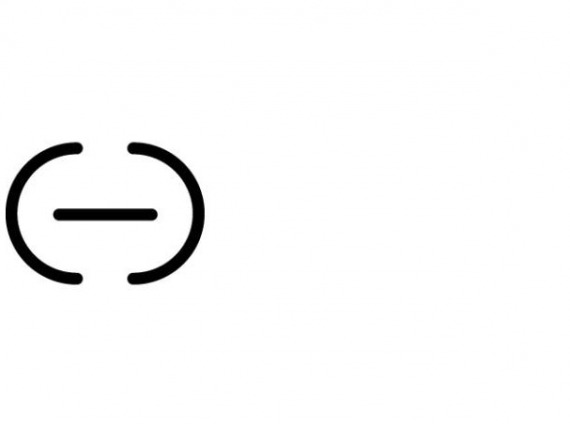 SYNC - Simply pair your phone with any compatible desk via Bluetooth to take workplace wellbeing into your own hands.
SAVE - Save your desk preferences so they're automatically applied when you pair with any compatible desk.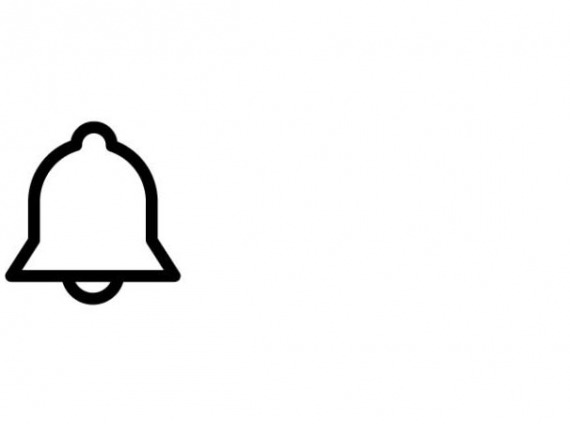 MOVE - Be reminded to sit, stand and move throughout the day with gentle desk movements set at an interval of your choice.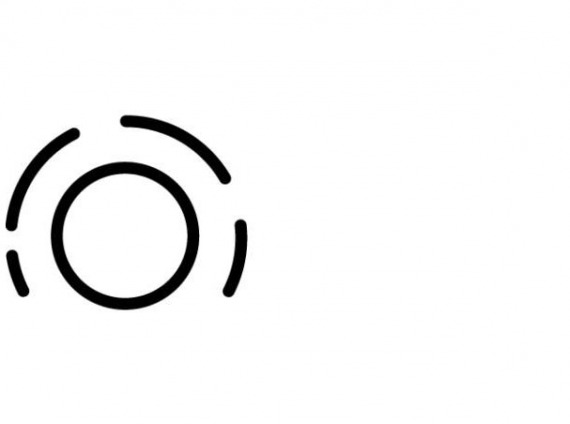 TRACK - Track how often you sit and stand throughout the day and view progress over days, weeks or months for help achieving your wellbeing goals.
Steelcase Flex Screens
Steelcase Flex Screens
Steelcase Flex Screens
Steelcase Flex creates dynamic team neighborhoods that are designed for spontaneity. It empowers teams to reconfigure their space on demand, making it easy to shift from a brainstorm to a workshop, or from a daily stand-up to a sprint review.
Features
Magnetic Edge
Magnetic Edge
Link multiple screens together with magnetic edges for creating privacy and boundary.
Tackability
Tackability
Screens are pin tackable for visual display.
Integration
Integration
Screens can be used for mobile visual display when integrated with the stand, carts, wall rail and acoustic boundary.
Built for Teams
Steelcase Flex was designed after observing high-performing, hyper-collaborative teams across the globe, understanding how they work and what they need to be their best. Inspired by teams using design thinking and agile practices, Steelcase Flex gives teams the flexibility and control to adapt their space on demand to meet their rapidly-changing activities.
Designed with interconnectivity and clever details, the entire collection works together allowing teams to reconfigure their space in a matter of minutes. The pieces work well on their own, but just like teams, they work better together.
Watch and see how Steelcase Flex supports the various needs of hyper-collaborative teams.
B-Free High Tables
B-Free High Tables
Support Creative Work
Creativity and innovation in the workplace happen when workers are able to concentrate and connect throughout the day. From solo focus, to active collaboration, to quick touchbases between meetings, today work is dynamic. People need a range of supportive, empowering spaces that offer a fresh perspective and encourage productivity.
Tailored Solutions
B-Free high tables complement various design preferences and applications, making it ideal to leverage across the entire organization. Choose from steel legs in standard colors or wood legs in natural, espresso, and tops in laminate or veneer. Available with power in multiple configurations and with a range of surface colors and material options.
CF Series
Features
As flat panel displays become wider and lighter there is an ever-increasing need for a flexible flat panel support. And the CF Monitor Supports are the solution. Perfectly balanced and easily adjustable, the CF supports are available with variety of mounting options.
CF Series Intro
Features
With a sleek design and advanced features at this price point, CF Series Intro features seamless precision to accommodate a wide variety of user preferences. CF Series Intro is available in both single and dual monitor applications.