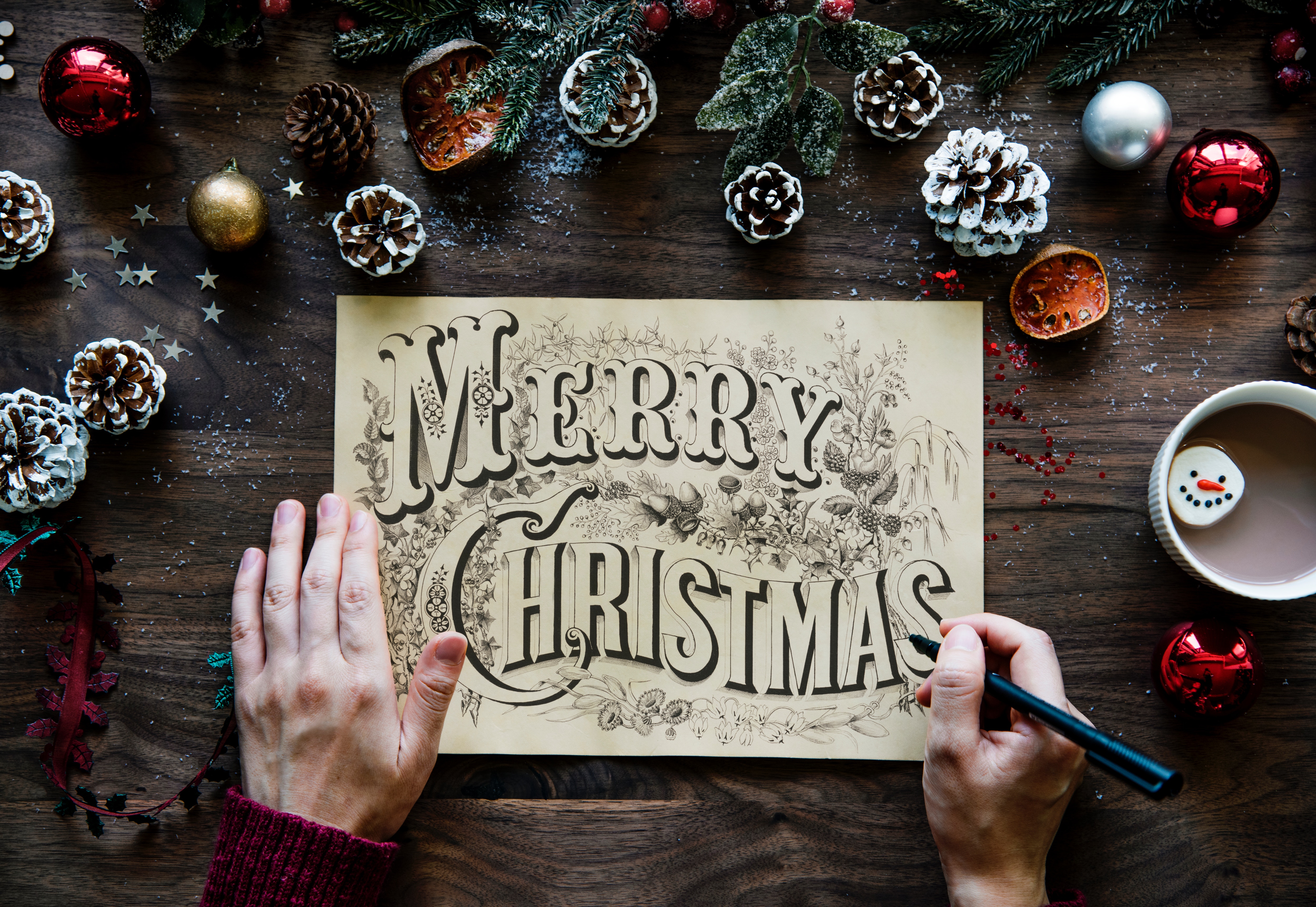 Merry Christmas and Happy Holidays to you and your family, from all of us here at Storr Office Environments. Wishing you happiness and success throughout the coming year.
In the spirit of the holiday season, we invite you to join us in serving the community . . .
Storr team members will be volunteering at the Food Bank of Central & Eastern N.C. on the evening of January 10th, 2018 from 6pm – 8pm. We welcome you to join us!
If you are able to join us, please complete this volunteer consent form and bring it with you on January, 10th.