Refurbishment + Renewal
Storr's refurbishment + renewal services can improve the appearance of your facility and offer significant cost saving solutions to meet budgetary constraints and preserve capital for use in other areas of your organization. In addition to maintaining 100 stations of refurbished Steelcase Avenir product on hand at all times for those "need it yesterday" projects, we also offer refurbishing services on other Steelcase product lines as well as systems from Knoll, Herman Miller, Haworth and Allsteel. Our refurbishment and renewal capabilities include:
Re-upholstery
panels
seating
tackboards
Painting
wet paint most metal surfaces.
full spray booth and drying facility
color match almost any existing finish
Cleaning
panel cleaning
chair cleaning
fabric coating services
Refurbishing is not only a cost-effective means of recycling existing office furniture, reducing energy usage and providing many environmental benefits. By cleaning and properly maintaining your office furniture you can extend the useful life of your investment and enhance its residual value over time.
Featured Refurbishment + Renewal Projects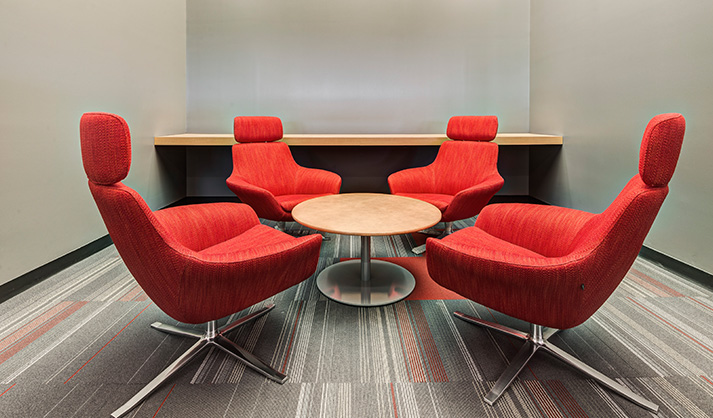 "On a project of this magnitude it's very rare that you can say the outcome exceeded the vision. Storr has surpassed all our expectations."
– Ivory Johnson, Lenovo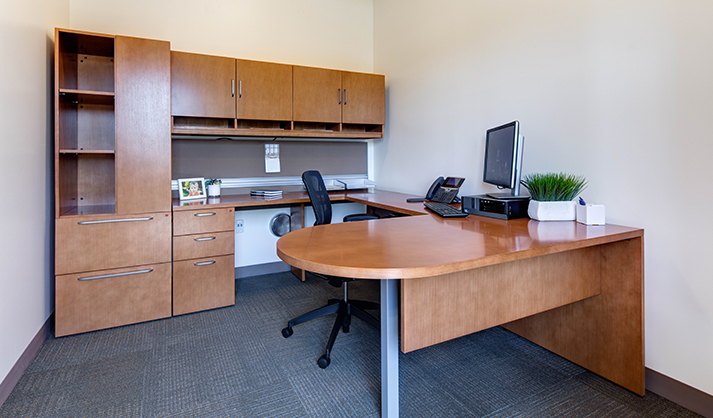 UNC Hillsborough Hospital