Over the last year, Storr has dedicated themselves to creating a showroom that inspires other organizations, both big and small, to think outside the box. Watch the Storr Showroom Trailer to get a sneak peak into what a modern workspace can do for an organizations brand, culture, and bottom line:
To kick off this major transformation, Storr hosted a grand opening celebration with over 220 of our top customers and partners. It was a great way to introduce the rest of the community to the latest in office space trends, design, insights, and technology.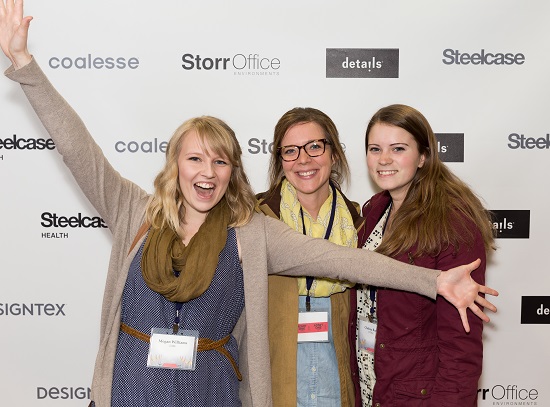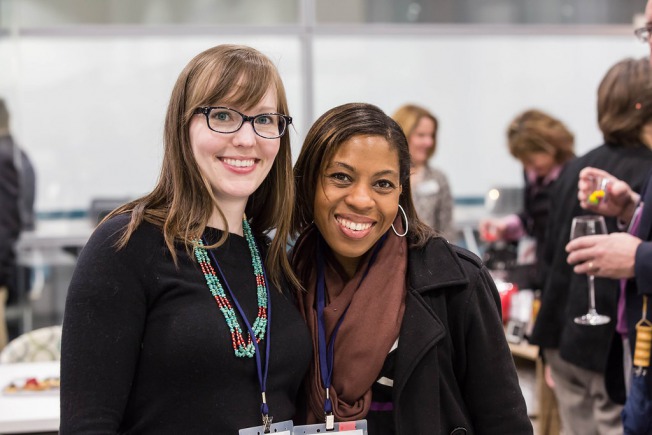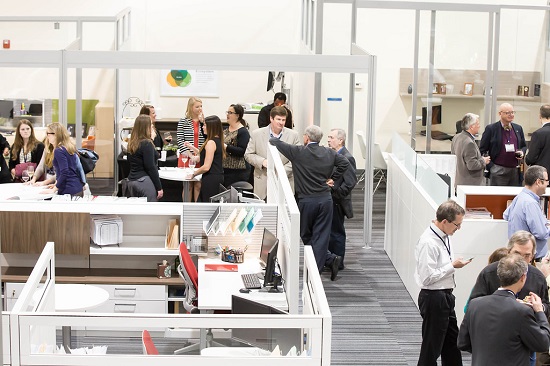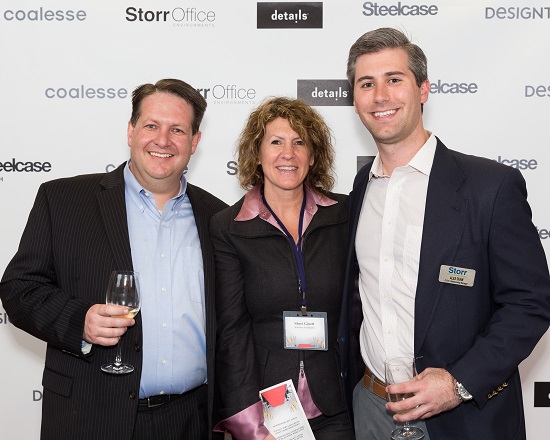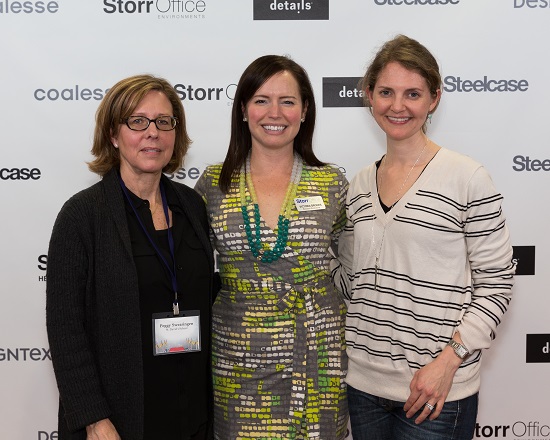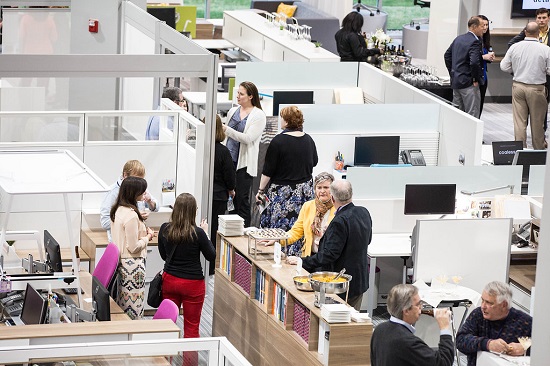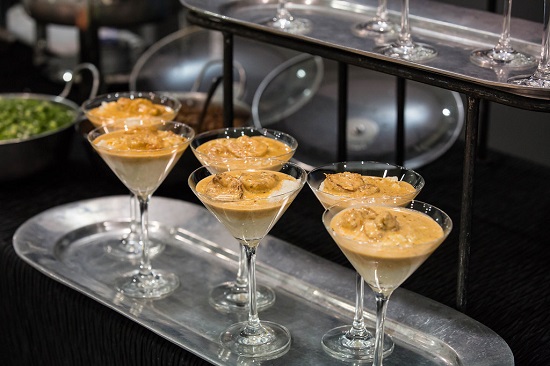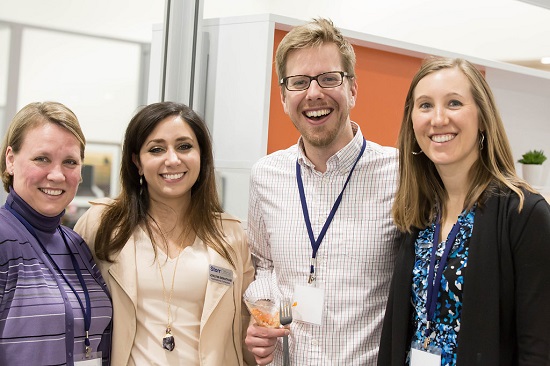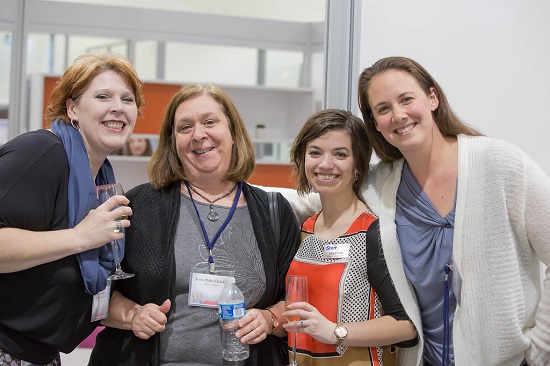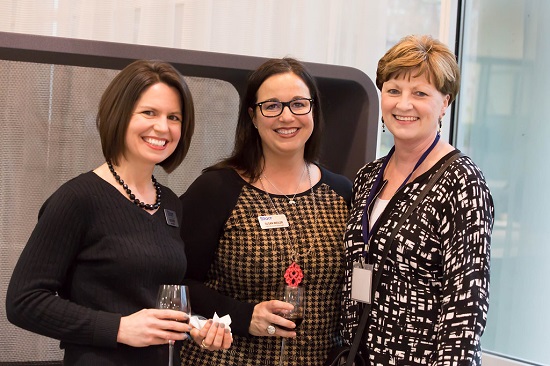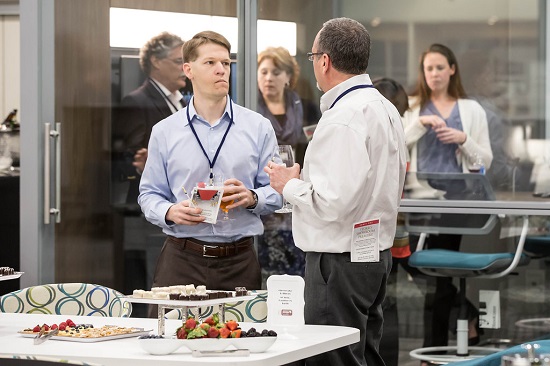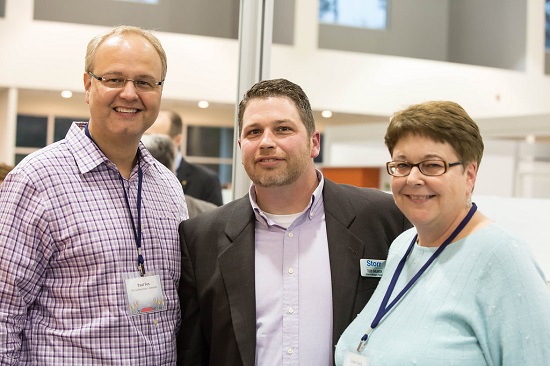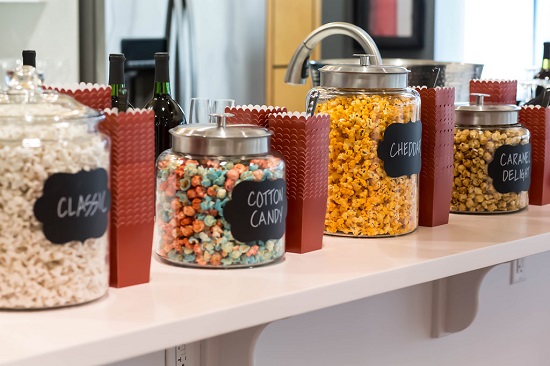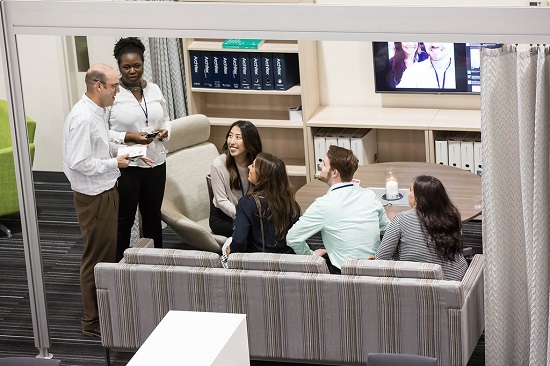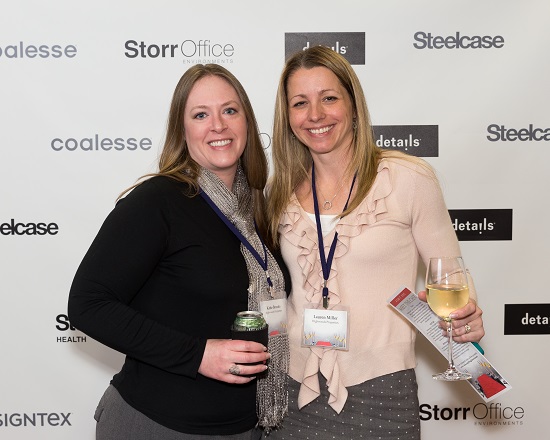 Miss out on the event but interested in seeing the new showroom? We would love to give you a tour! Call 919.313.3700 or email sales@storr.com.