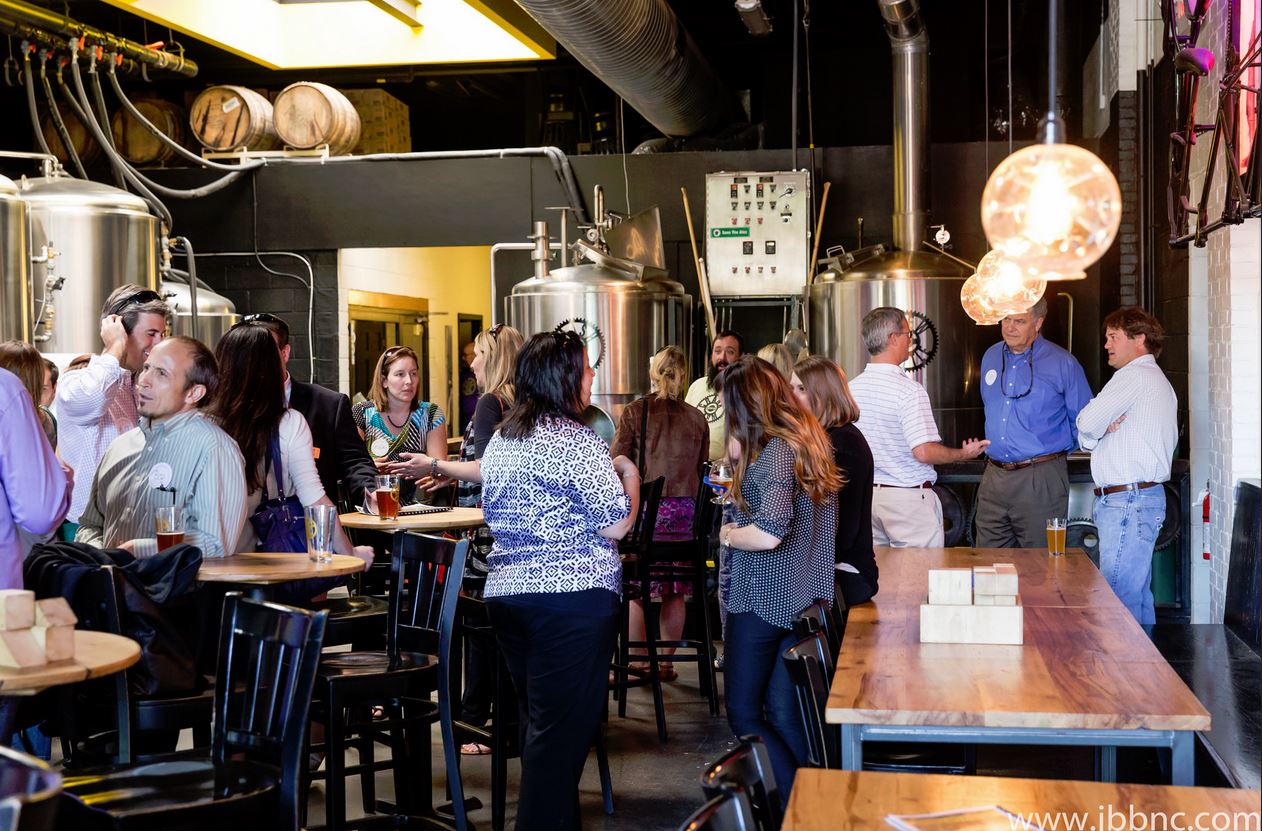 Storr has announced their new R.A.D. team, which will combine Real Estate and A+D.  The R.A.D. team will give both  Real Estate and A+D the chance to network, and build new business relationships. To help in that effort, the R.A.D team will hold quarterly events to give both of these groups the chance to meet and mingle.
To kick off this new program, Storr held their first R.A.D. event on Wednesday, April 23, at Crank Arm Brewing. From a brewery tour to a tasting, our R.A.D. team set up a relaxed, fun atmosphere for these two groups to meet. Stay tuned for more information about R.A.D. and these upcoming events.
Check out more from the R.A.D. Crank Arm Brewing Event here.