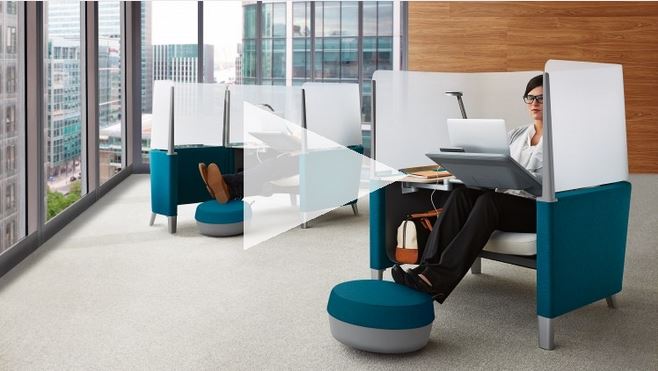 introducing: brody worklounge
A gold winner at this year's NeoCon, Steelcase's Brody Worklounge is designed for your body, brain, and business. While most lounge spaces look comfortable, they provide little ergonomic support, privacy, flexibility or power. Brody worklounge addresses all of those issues to provide the ideal getaway during your day.
READ MORE + WATCH VIDEO >
---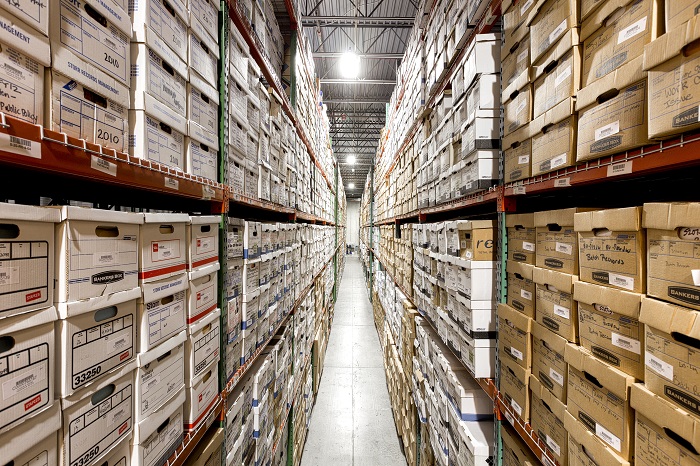 storr records management achieves privacy plus certification
Storr Records Management, Inc., a Raleigh-based full service records storage and information management center, recently received PRISM Privacy Plus certification based on a third-party audit of physical, administrative, and technology safeguards in the records management industry, as set by PRISM International. Only 21 companies in the world have achieved this certification.
"This certification takes Storr Records Management to the highest level of performance and security for our records customers," said Tom Vande Guchte, CEO of Storr Office Environments. "By completing the audit, Storr can now provide an independent review of our controls and processes that support our commitment to our clients."
To achieve Privacy Plus certification a company must undergo a third-party audit of internal controls to meet a set of objectives specifically designed to ensure information privacy. The control objectives have been established by PRISM International and must be met by all Privacy Plus participants.
READ MORE >>
---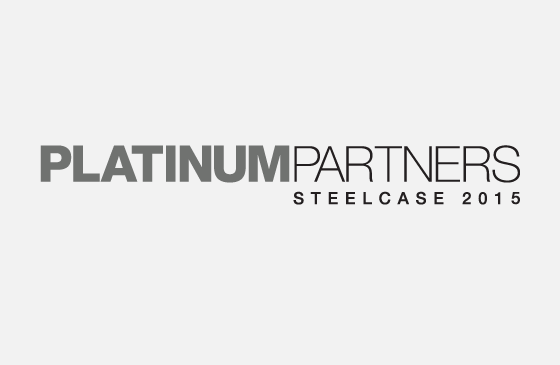 storr awarded 2015 steelcase platinum partnership
Last month, Steelcase announced that Storr Office Environments has been designated a 2015 Steelcase Platinum Partner. Platinum Partners meet high standards for quality & performance to deliver a best-in-class experience to their customers & community.
With over 400 dealers in the United States and Canada, Steelcase selected the top 25 dealers who met all eight award criteria, including financial strength, involvement in the community, investment in personnel, and customer satisfaction.
"This is an important distinction for Steelcase dealerships," said Tom Vande Guchte, CEO of Storr Office Environments. "We are thrilled to achieve this level of success and continue to work hard to excel in delivering exceptional products and service to all of our clients."
READ MORE >>
---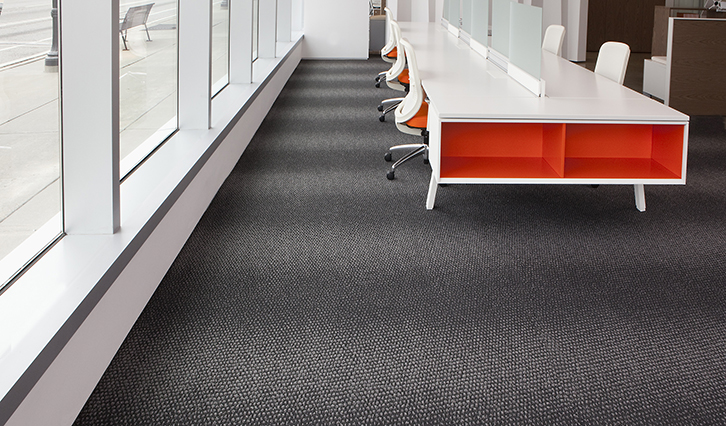 completing the space: commercial flooring division
Floor covering is typically an afterthought in the design process, yet as one of the most visible and eye-catching part of your work space, it can have the greatest impact of all your architectural and furnishing decisions. Storr's Commercial Flooring Division offers an extensive selection of top quality products from the industry's leading manufacturers and the expertise and experience of our own in-house crews to ensure trouble-free installation. We recently met up with Jamie Walker, the Director of Storr's Commercial Flooring division. Read what he has to say about our growing success in providing clients with optimal flooring solutions.
READ MORE >>